Installed capacity in C&I Sector
Installed Projects in C&I Sector
Features for Commercial and Industrial sector
Testimonials from our Commercial and Industrial Customers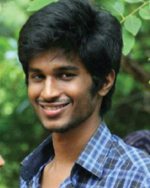 "The service and quality of installation done by EcoSoch Solar team was excellent. I have installed Solar PV Systems for my home and business, and I'm very satisfied with the economic benefits and the after sales support that I have received so far. Also, I love the fact that I'm able to monitor the performance online!"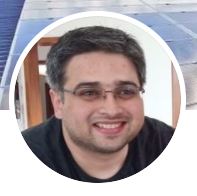 Highly recommend getting in touch with the team at EcoSoch for any solar installation you plan to go for. Highly professional team and transparent. Super happy with teams' works ethics.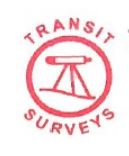 The installation and safety standards followed during the project execution and commissioning are quite satisfactory and after-sales provided by their team is equally good.
Commercial and Industrial Solar Projects
Manyata Embassy Business Park – 2.2MWp system
Suraj Kumar
2023-07-28T12:23:11+05:30
#1443, B Block, Railway Parallel Road, Sahakarnagar, Bengaluru 560092

+91-8123410101

080-41677484

Mon – Sat . 9.00 AM – 6.00 PM
Get a solar quote for commercial/ industrial rooftop Today!
Fill in the form for Free Quote and Our Solar experts will reach you in 24 hours. Talk to us and get to know all about Solar