Solar Plant Inspection by EcoSoch Solar
Introduction:
Solar plant inspection is absolutely necessary once the system is install. It is generally advise to have the system check before plant is commission. We at EcoSoch Solar follow a strict policy of checking all our plant once installed. Solar care is a division within EcoSoch who is responsible for Solar plant Inspection. Why is this inspection so necessary? Like any power generating plant these plants too produces electricity. It becomes absolutely necessary to check the plant as it is sitting on rooftop of your building. Mitigating any risk is absolutely necessary.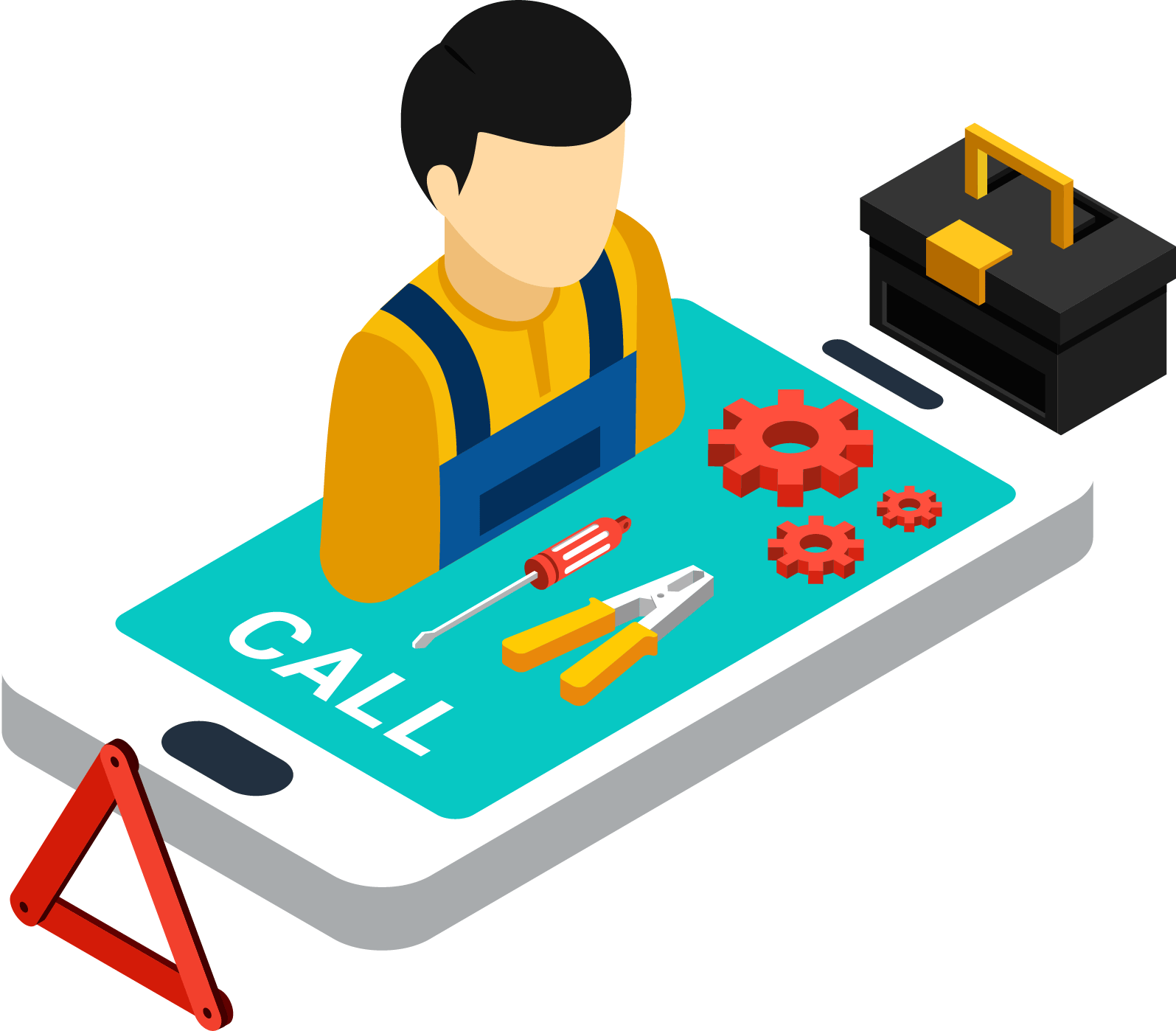 Checklist
Here is a quick peak in Solar Plant Inspection List:
System Check as per Engineering Drawings,
Earthing layout etc.,
Structure installation.
Panel Installation.
Cabling.
Earthing
AJB
ACDB and DCDB
Monitoring
Pre Commissioning Test
Structure Installation Check:
In our installation we come across all type of structure ranging from:
Flat roof type structure
Elevated type structure
Sheet type structure
Special structure such as installation on sheet roof etc.
It is important to check the torque of all the fasteners. Special torque wrenches are used to check if these fasteners are fastened to set torque. All the fasteners have certain torque to which it should be fastened. These fasteners should be checked on a periodic basis. It is necessary to do it so that proper clamping of panels to structure is ensured. This is just a small example to check the structure part in Solar Plant.
Panel Alignment:
This is to do with the aesthetic of a solar plant. We at EcoSoch ensure that panels are aligned properly and aesthetic of the plant is maintained. As part of Solar Care inspection we give a feedback to installation team in case we find any misalignment in panels. We take extra care so that system owners get an aesthetically looking solar plant.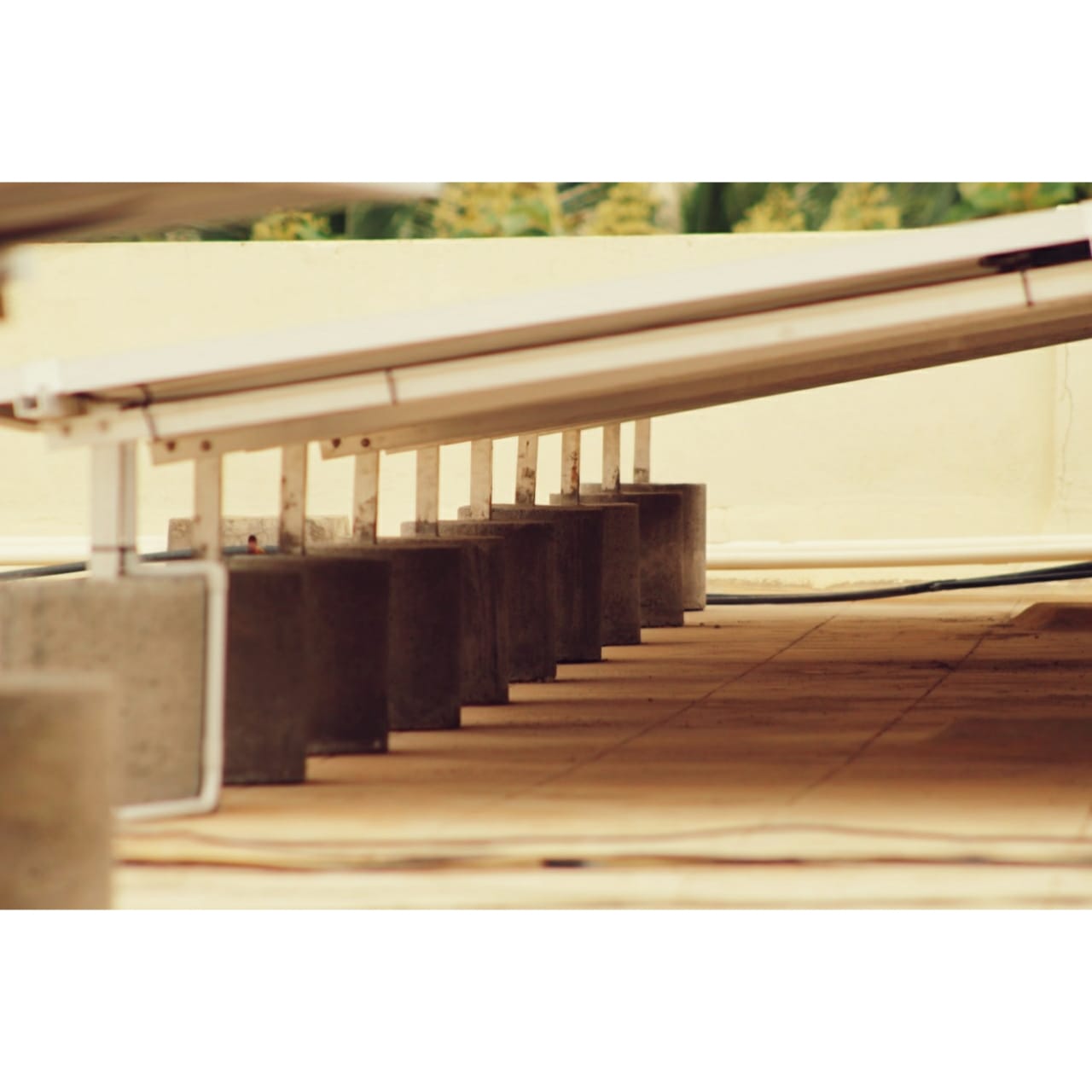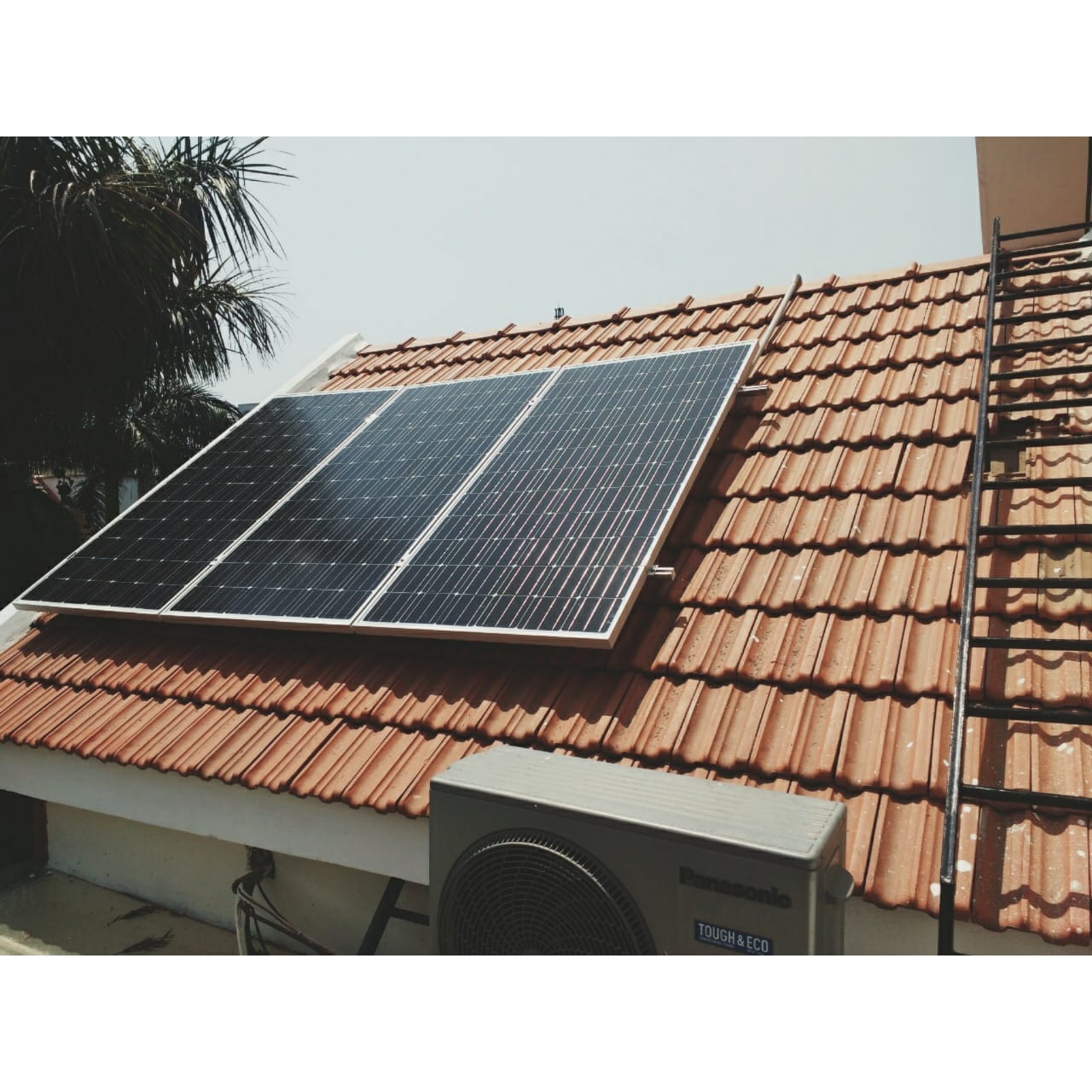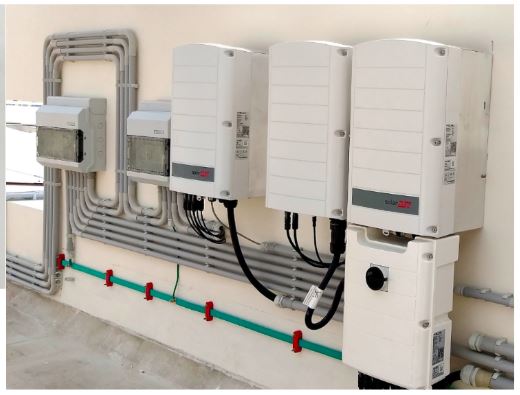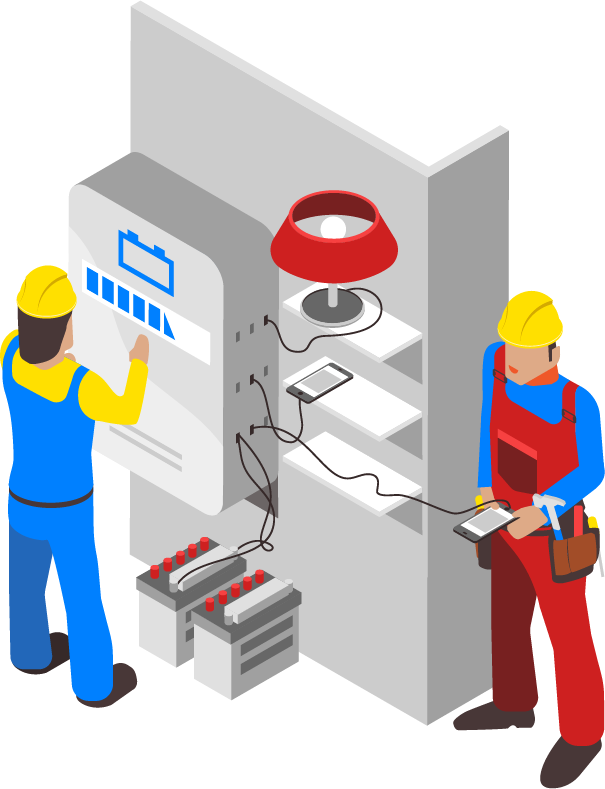 Checking of Cables:
In a solar plant both AC and DC cables are used. The part from solar panels to Inverter consists of DC cables. DC part has two terminal : Positive terminal and negative terminal and thus we have positive DC cable and negative DC cable. From inverters to termination point solar plant consists of AC cables. AC cable has phased, neutral and earth wire. Ensuring the installation is carried out using the correct cable size as mentioned in SLD. Apart from this nomenclature of these cables are absolutely necessary.
Earthing Check:
Earthing in a solar plant is necessary to protect the plant in case of any faults. It safeguards the system from lightening strikes as well.
Two types of earthing is require for a solar plant:
DC side earthing: It can also be named as structure earthing.
AC side earthing: It is used on the AC side of plant.
Components of earthing:
Earth Rod
Chemical (used to reduce the earth resistance)
Earthing conductor(aluminium or Copper or GI)
Earth resistance is check with the help of Earth resisting tester. The valued should be less than 5 ohms recommended by BESCOM.
Your Content Goes Here
AJB (Array Junction Box)
In AJB, the strings will combine as per requirement; fuses are provided for each string for safety. Need to check the fuse ratings. Proper fastening of screws to be check,
DCDB check (Direct current Distribution Box)
In DCDB, DC isolator and SPD are install. We need to check if the connections are correct or not from AJB i.e Positive and negative polarities of the cables and string cables. Check the rating of Isolator and SPD.
Check the torque of DC isolator and SPD screws with torque tester as per requirement.
ACDB check (Alternate current Distribution Box)
In ACDB, Solar MCB & Grid MCB with SPD are installed. The rating of MCB & SPD should be as per SLD. We need to inspect if all the connections are as per approve SLD.
A very important aspect while sizing these DCDB and ACDB is proper sealing of these boxes. Also gap between each component should be maintain. Sealing of boxes is to restrict any water seepage or rodents entry.
Remote monitoring Check:
One of the most important part in a solar plant these days is the monitoring. To know if the plant is working and generating energy clean energy. The monitoring devices are different for different manufacturers. Internet connection is setup and connection is check.
This is a small gist on how we inspect a solar rooftop plant. We have a 34 page checklist on checking all the values varying from string voltages to torque values of fasteners. This checklist if followed mitigates the risk of any hazards at site. We hope this blog gives you an insight at our process we follow.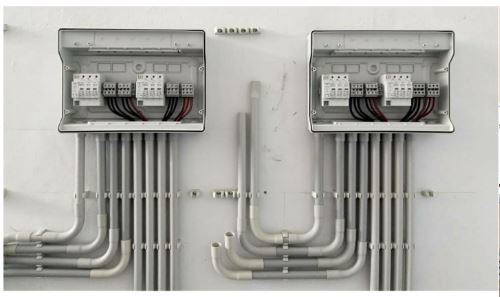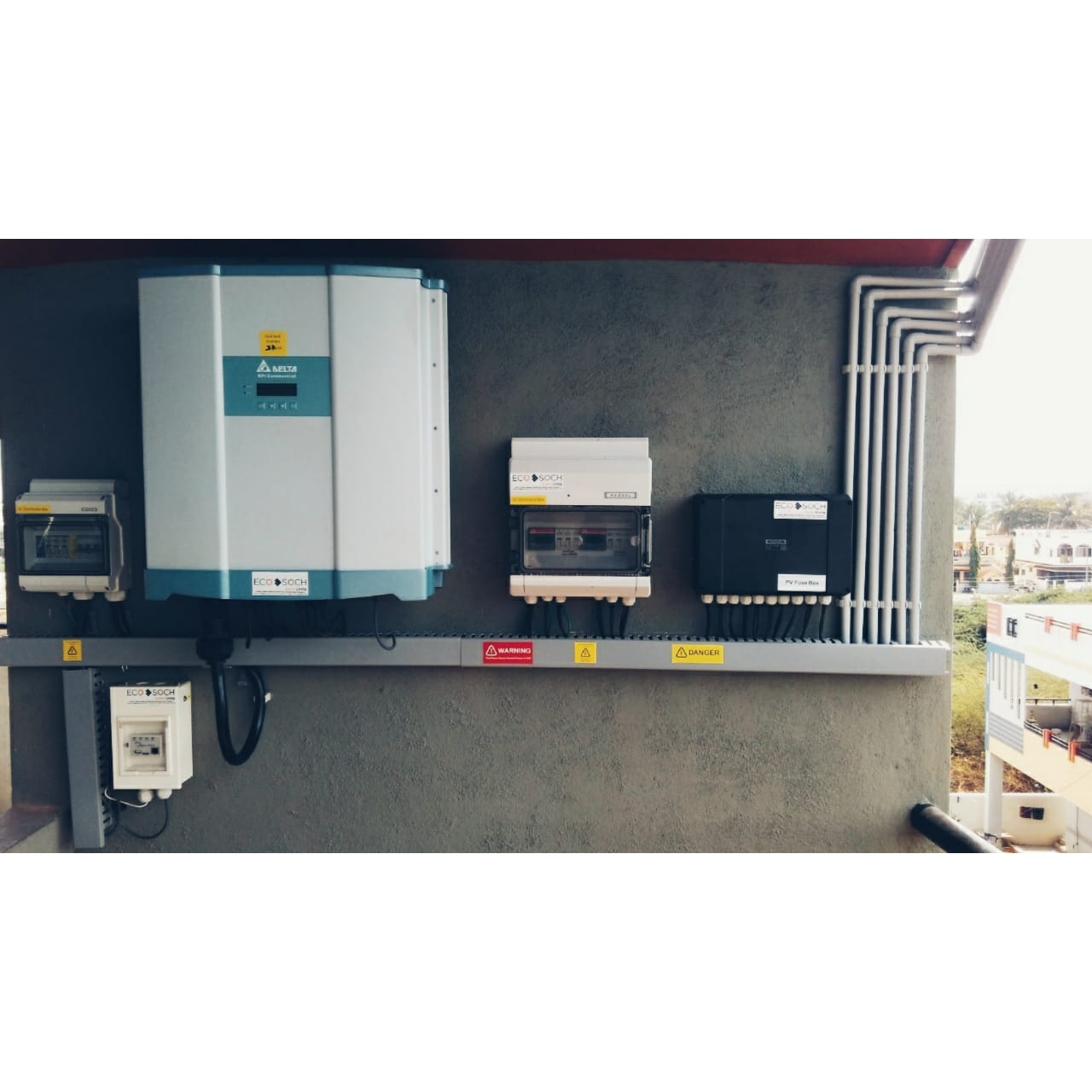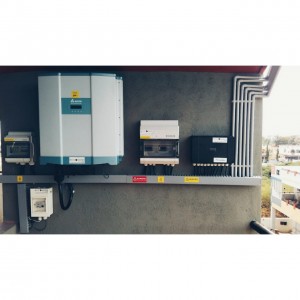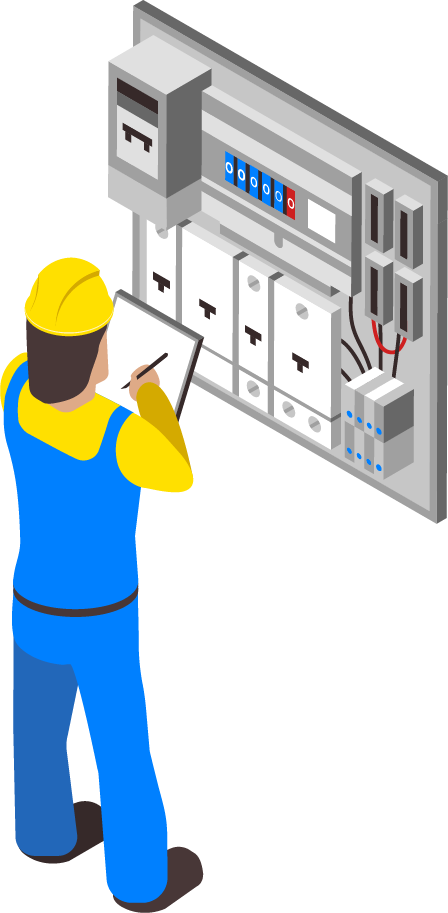 About the Author:
Venkatadri is part of Solar Care team and is associate with EcoSoch for almost 2 years now. Always on the move. And ready to solve the complex issues at site. Most of his experience comes from working at site. A hard working member in our team with positive attitude towards life. Kudos to him on sharing his experience via this blog.
For any solar related queries :
Call us Today at : 8123410101
 Write to us at : info@ecosoch.com
Read our Latest blog on our website today : Click here
Follow us on  Social Media to get latest updates : Linkedin | Facebook | Instagram | Twitter