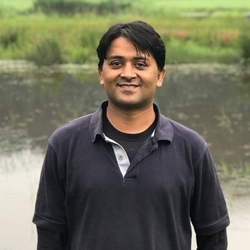 He worked for ten years with Hewlett Packard in California and Colorado while volunteering his free time with various NGO's on socio-economic issues. His interests led him to quit his day job and move to Auroville, India, a sustainable township, where he was trained, mentored in solar power generation and sustainable living. He worked on many community solar projects with various NGOs and travelled across India before he started EcoSoch. In his spare time, he loves reading books, long hikes and cycling.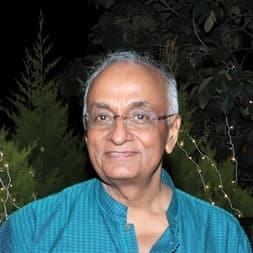 A Electronics engineer with four decades of illustrious career, marked with many achievements. He has worked with ABB, at senior positions. Expert in the areas of strategic leadership, operational excellence, facilitating business growth, building internal competencies, and efficiencies, across multiple sectors such as cement, utilities, paper & pulp, and oil & gas. In last couple of years, he was driving energy efficiency across Asia Pacific region. In his spare time, loves to practice Yoga and play Golf.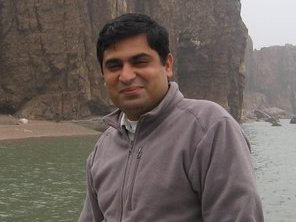 Rishi Kapoor is the founder of successful solar energy commercial unit, in Auroville. He has expertise in both thermal and photovoltaic solar energy applications for heating, lighting and electricity generation. Rishi usually works with NGOs who have identified and defined such projects in coordination with the villagers and potential agencies and/or private donors who would fund the projects. He participated in many such projects for villages in Ladakh, Kargil, Zanskar, Orissa, Sundarban, and others.
Business Development Team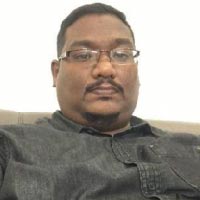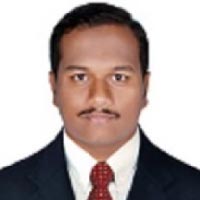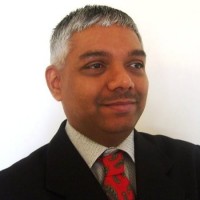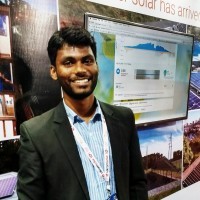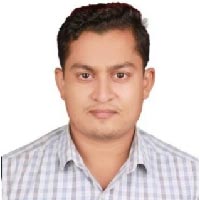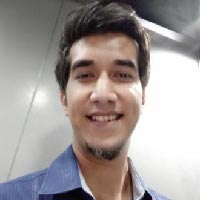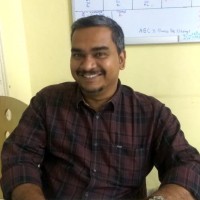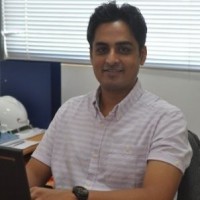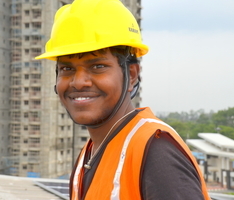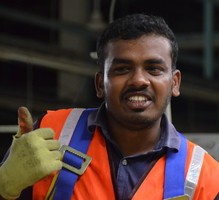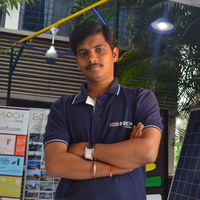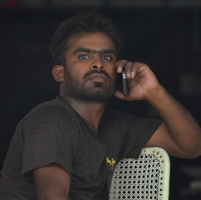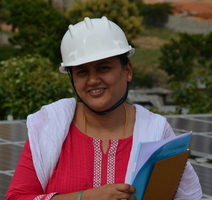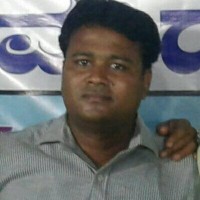 Brigade Millennium Jacaranda Apartments, Bangalore
Reddy Bhavishya
2021-02-20T13:00:45+05:30
Krishi Polymers – 165kWp system
Samant Jain
2020-12-02T23:50:58+05:30
Napa Valley Bangalore
Samant Jain
2020-05-29T19:20:01+05:30
Load More Posts