Battarahalli, Bangalore
A beautiful house with decent energy requirements where Mr & Mrs Jigesh Suvitha are looking to use energy efficiently with LEDs, energy efficient fans etc. They are further interested to narrow down their net energy consumption to zero with the help of Solar energy. With two-tier roof space, it was a challenge to design a solar rooftop enough to their requirements. Considering the situation, our design team chose Enphase micro inverters with two panels at one level and three at another level. This eventually optimizes to maximum generation satisfying the energy requirement in the house.
The two modules on another level of the building are still serving some issues which are addressed by using prefab structure on higher elevation side of the panel and lower elevation side is supported with the help of parapet wall with special kind of wall mounted screws. This eventually made an effective use of available minimum space.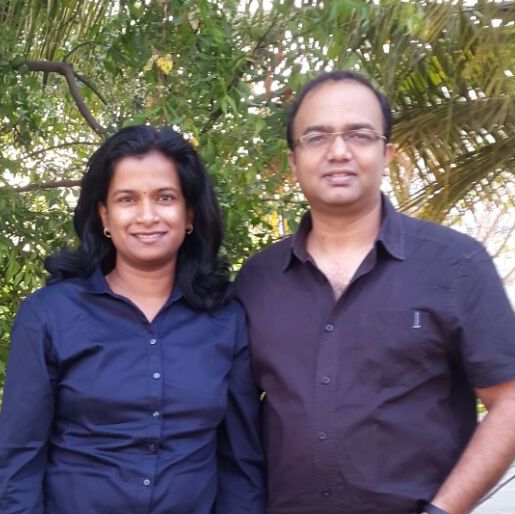 Excellent!!! provided thorough professional service right from start to commissioning. Very impressed with the professional attitude of each person involved.
Project Details
INSTALLED IN
February, 2018
SYSTEM TYPE
On-Grid Using Micro Inverters
Fill in the form for queries. Our Solar expert will reach you at the earliest.
Get a free site survey within Bangalore for your rooftop