Kodigehalli, Bangalore
With a sanctioned load of 3kW, Mr Siddaraju wanted to go and put maximum solar on his rooftop. With the BESCOM policy out there allowing to install 100% of sanctioned load, we went on to install 3kW Solar on his rooftop. Due to shading issues from the west side an elevated structure was fabricated with a corrugated sheet on top of it, Jurchen structures are used to install modules. These structures are riveted on to the corrugated sheet making them waterproof at the same time.
This system generates around 12-14 units of energy on an average per day. There are proper walkways given with proper safety measures taken so that the maintenance of the modules will be easy and each of the modules are accessible for any kind of inspection.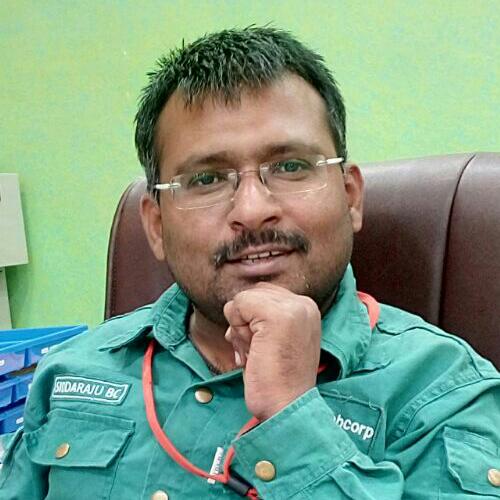 I am very happy with EcoSoch team. I feel proud to own solar rooftop of 3KW which was made it possible by the support and guidance from team EcoSoch. From the day one, I asked for the details, the support and transparency with which they are doing even after the project completion is tremendous. Technical and financial they helped in making my dream of solar rooftop realty. Thanking one and all in the team EcoSoch.
Project Details
INSTALLED IN
September, 2017
SYSTEM TYPE
On-Grid Using Micro Inverters
Fill in the form for queries. Our Solar expert will reach you at the earliest.
Get a free site survey within Bangalore for your rooftop