Electronic City, Bangalore
This house in Electronic city on the outskirts of Bangalore has got a good amount of energy consumptions. In order to make the electricity bill net zero 5kW Solar Rooftop system is proposed. In order to optimize the system to attain maximum output, Enphase microinverters are used for this system.
It is a 5kW Solar Rooftop On Grid system using Enphase microinverters. Solar modules are installed on an elevated structure. These elevated structures are painted with heat resistant paint to control the temperature of the structure. This will eventually help in decreasing the heat of the structure of the panel. With the decreased temperature modules have a better efficiency.
Elevated structure is designed in such a way that there is a proper walkway for the purpose of maintenance.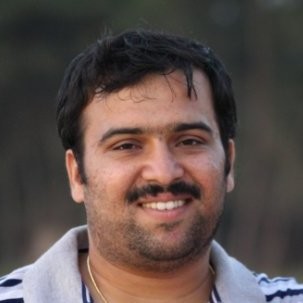 Great execution from the first meeting. The webinar was very useful to understand the system and Mr Gopikrishna has been really good – shared some really good information regarding the solar system which helped a lot in my decision making. BESCOM work, Mounting Structure, Installation and commissioning were all co-ordinated really well and completed on time with great communication at each stage –> Very professional.
Project Details
INSTALLED IN
February, 2018
SYSTEM TYPE
On-Grid Using Micro Inverters
Fill in the form for queries. Our Solar expert will reach you at the earliest.
Get a free site survey within Bangalore for your rooftop