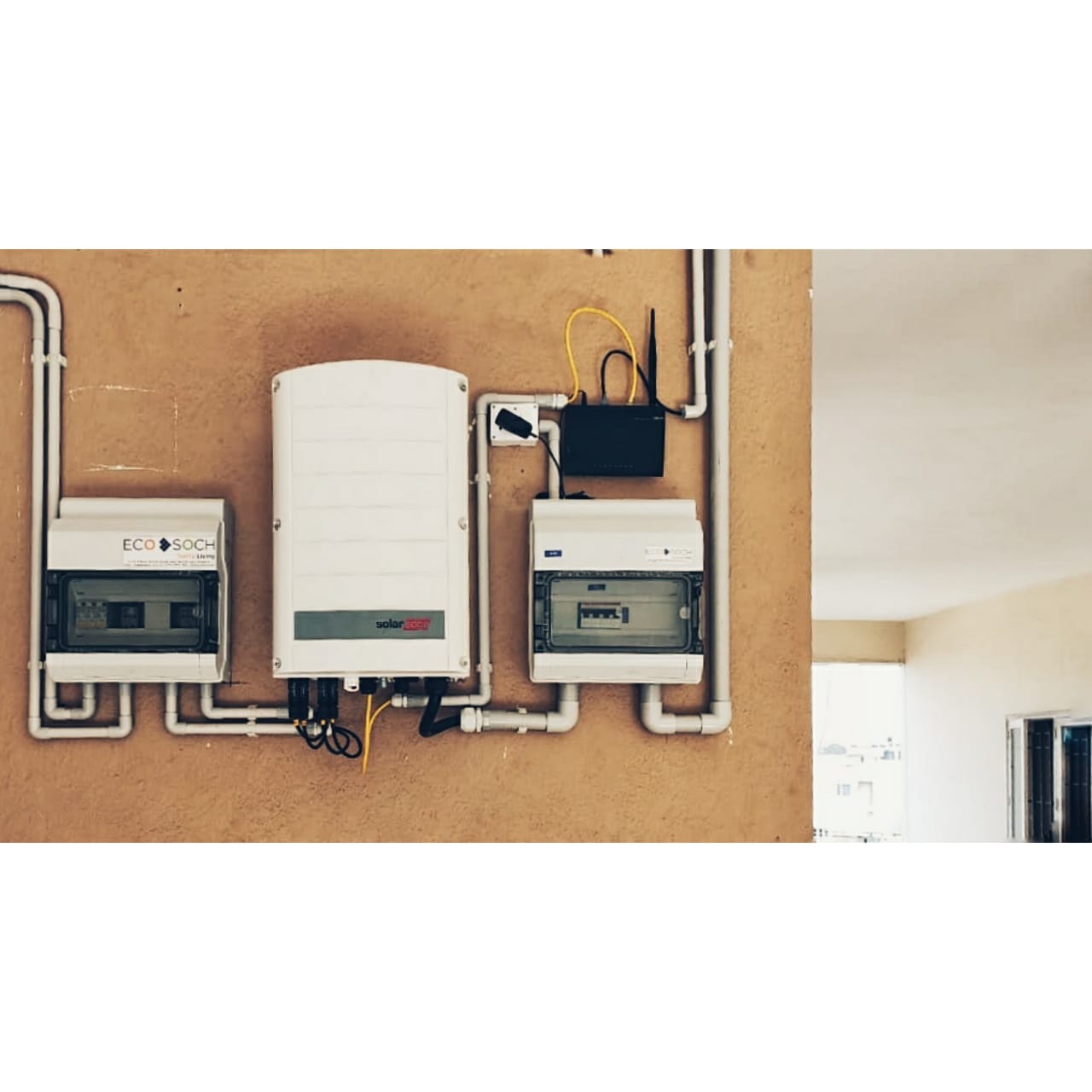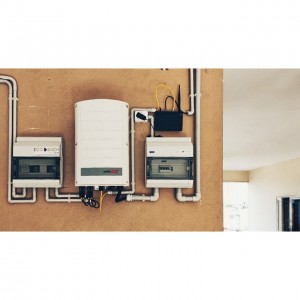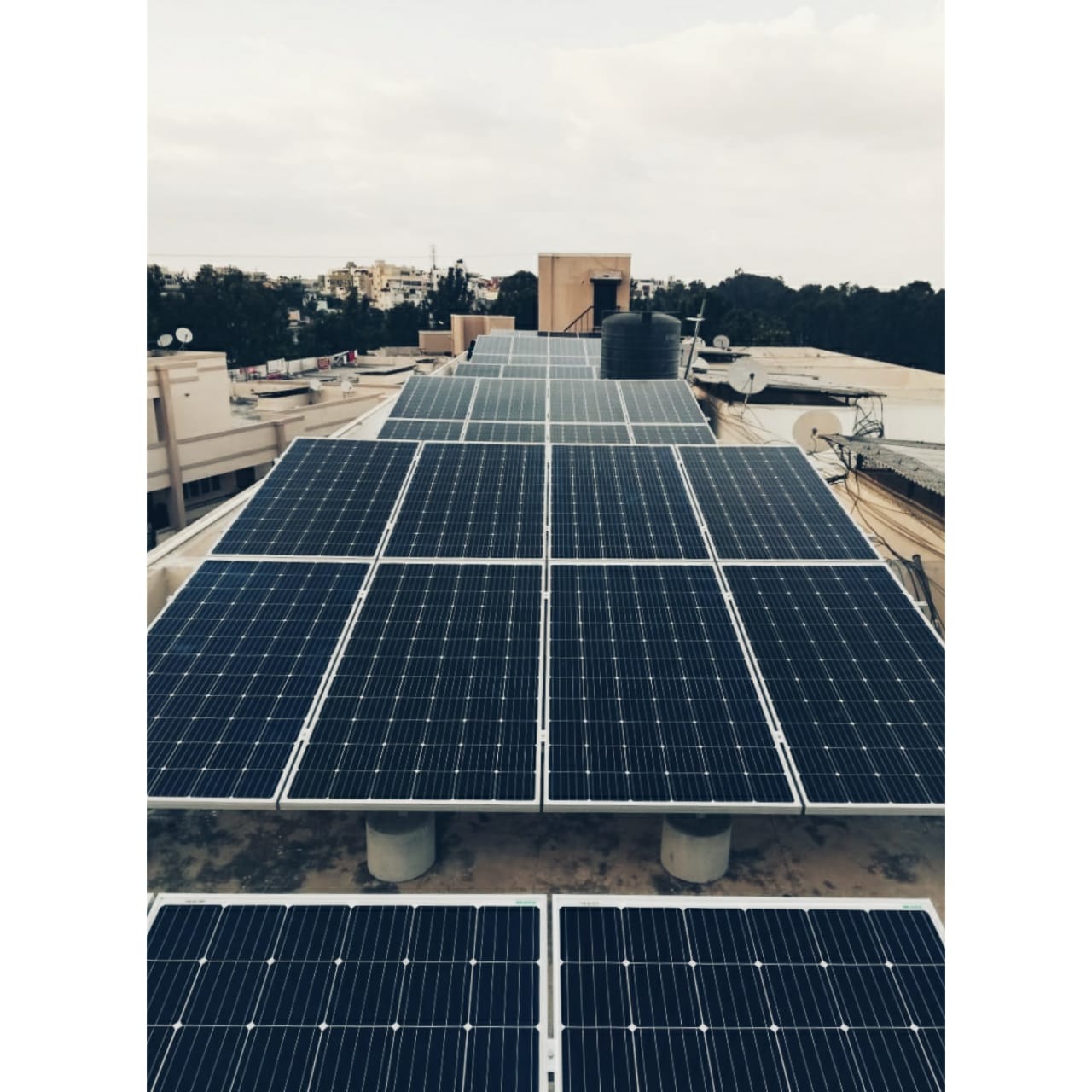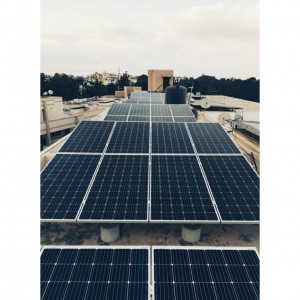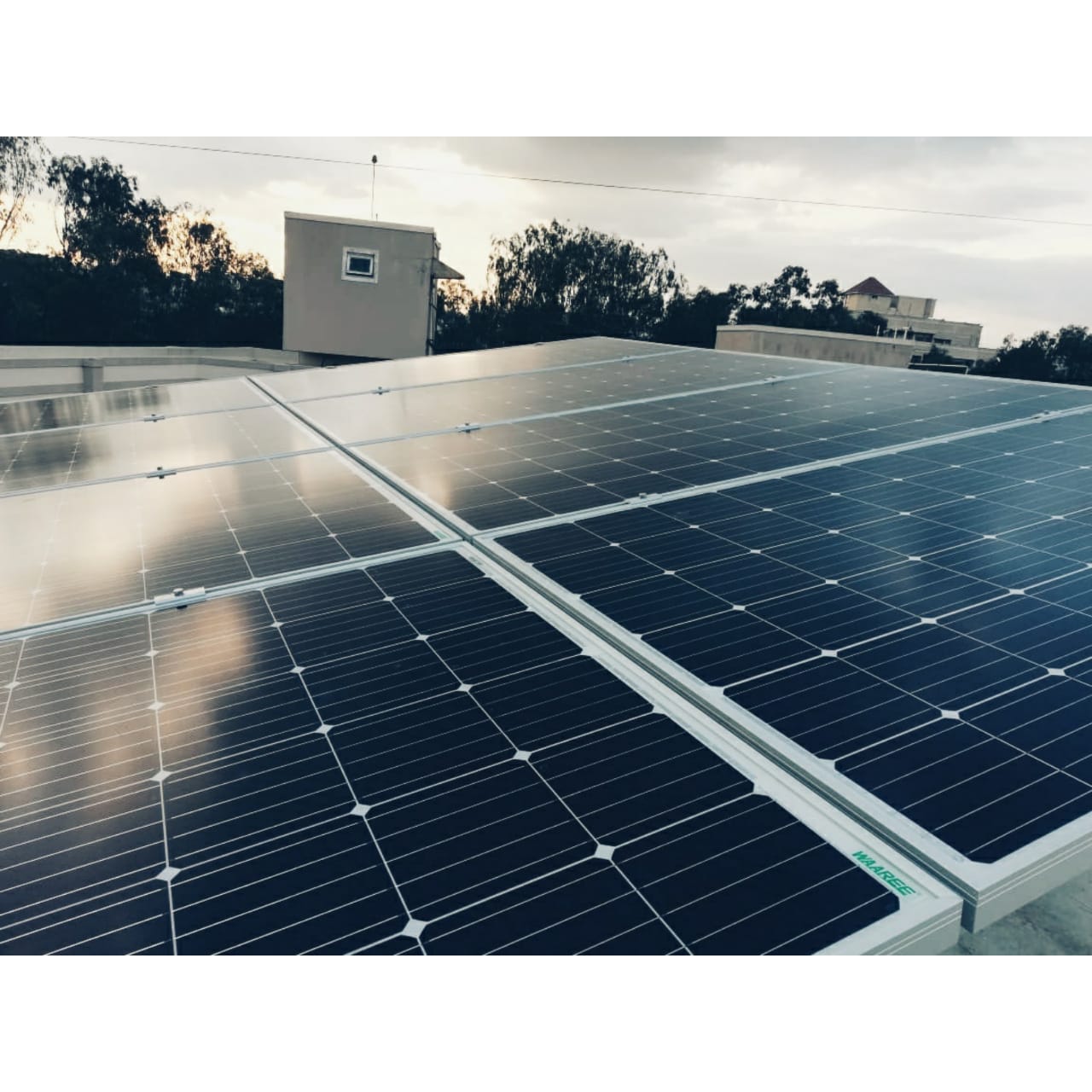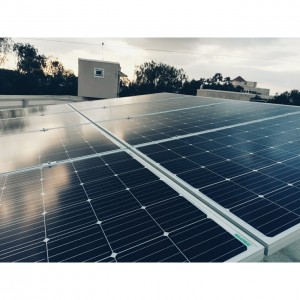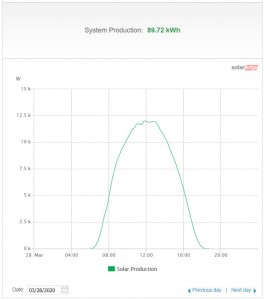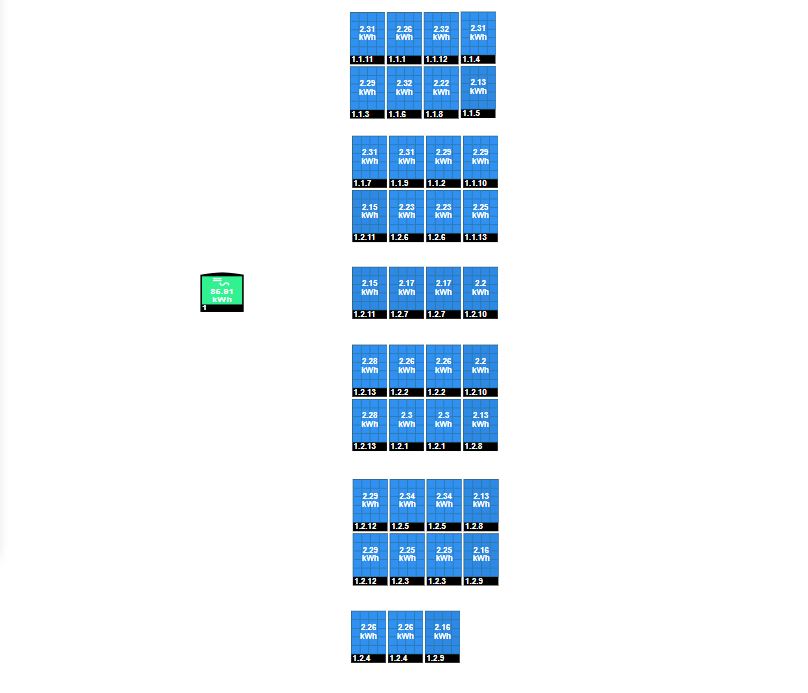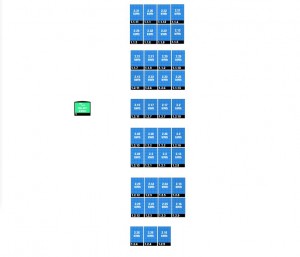 About the Project:
Project Type : On-Grid Solar Systems
Projects Name : Vars Notting Hill
Location : Bangalore, Karnataka.
Commissioned year : 2020
Panels used : Waaree Panels
Inverter used : Power Optimizer based technology by Solar Edge
Distribution boxes : Hensel Electric 
Clamps and accessories : OBO Bettermann Group
Structure Type :  Flat roof 
System Capacity : 15 kWp 
Know about our apartament work : Click here
Customer Testimonial :

We are a community of 90 flats. We have been consuming a lot of electricity than we thought for common area/utilities such as lifts, water pump, lighting etc. We wanted to cut down the bills and also go for green energy solution. We did some research on green energy solution providers and found Eco Soch Solar. The online reviews on them were too good to believe 🙂 With lot of doubts on the technology, cost, maintainability & return on investment, we wrote an email to Eco Soch. We wanted to start with 25% (15kW) of our requirement due to budget constraints.

Subsequently, Mr.GopiKrishna contacted us with a very detailed proposal for deploying on-grid system which covered all of our queries. Very soon, we could clearly understand the suitable technology, available options, cost and projected ROI. Even then, we were not very sure if everything is practical!. Mr.Gopi readily connected us with their recent customer who installed similar system in Ulsoor. We had a site visit to see the system by ourselves and we were very much impressed by the quality of the work done and the feedback from that user simply echoed all the positive reviews we could see online. This time we had to believe it for sure. What more can we ask to prove their system…?

The next challenge was to convince our community as the budget is not small. You can easily guess, with all kinds of people living in a community, it is never easy to make every one understand the need for the green energy, the technology, ROI etc. We had to call for a general meeting with all residents to discuss and get approval for the solar project. Thanks to Mr.Harsha, Mr.Gopi, Mr.Aniket & team, they agreed to join this meeting to present the details, answer all the questions which out community had. They made it easy and YES, most of the community members readily voted for the project and approval was done in the same meeting. We signed an agreement with Eco Soch, that's all the effort from us!! rest of it happened just like that…

They are very professional and pioneers in their area of work, they truly know what they are doing. Just like they proposed, work was completed on time, with in the proposed budget (No more hidden costs) and took care of all the required approvals from BESCOM too.

Yes, their cost is slightly higher when compared to other vendors but their quality of systems and work – totally worth it! There were few minor glitches in the first month after commissioning the system. The monitoring support and turn around time to resolve the issues has been very good. Thanks to Mr.Harsha, Mr.Gopi, Mr.Aniket & team for the wonderful work. We hope to continue the long term relationship with Eco Soch and further expand Solar project in our community.
Get in touch with us today!
To find more details, fill in the form. Our Solar expert will reach you with at the earliest.
Get a free site survey within Bangalore if you are looking to install solar on your rooftop