Kodigehalli, Bangalore
Sustainable living as the primary focus, Mr Madhu has installed a 3.5 kWp Solar rooftop system on his rooftop. Even though there are shadow constraints on the rooftop, the system was installed with the help of Enphase micro-inverters and an elevated structure to eliminate the losses from shadows. With the elevated structure having safe walkways, it was ensured that anyone could maintain the solar panels without any risk.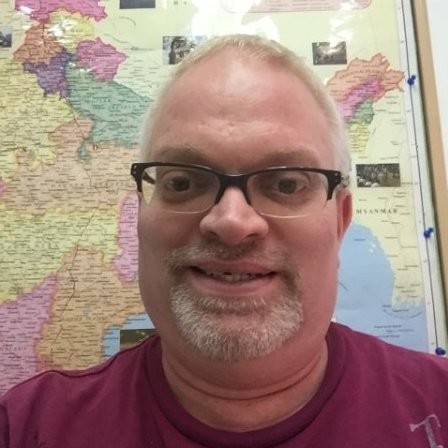 Super happy with the professional service offered by EcoSoch, they installed and commissioned a 3.5 Kwp system at my house with the utmost respect for knowledge sharing and timely delivery. It's a wonderful experience to work with professionals like them, Good luck and keep the good work going!
Project Details
INSTALLED IN
December, 2018
Fill in the form for a free quote. Our Solar expert will reach you with a quote at the earliest.
Get a free site survey within Bangalore