Lakeshore Homes, Bangalore
With an aim to turn towards sustainability and inspire the future generations, Mr Shiridhi Reddy went for solar energy for his residence in Lakeshore homes. Due to shadow issues, an elevated structure was done on which solar modules were installed.
Elevated structure was designed in such a way that there are two safe walkway spaces allowing access to all the modules for the maintenance. Aluminium structures were used on the elevated structure to avoid any kind of corrosion in future due to weather exposure and resulting reactions.
Fourteen modules of each 350Wp from Waree make were used with a combination of IQ6+  microinverters manufactured by Enphase energy were used in this installation.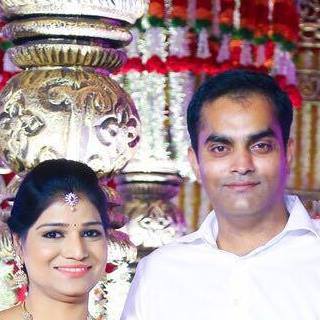 I got a solar roof top project done by Ecosoch and I am so happy with the Ecosoch for the service and quality. The installation part also done by Ecosoch is excellent. They are very good in getting the permissions from BESCOM. The Ecosoch team is excellent in co ordinating and also giving replies immediately. I can say that they have the best team. All the best Ecosoch.
Project Details
INSTALLED IN
January, 2019
Fill in the form for a free quote. Our Solar expert will reach you with a quote at the earliest.
Get a free site survey within Bangalore