Project Description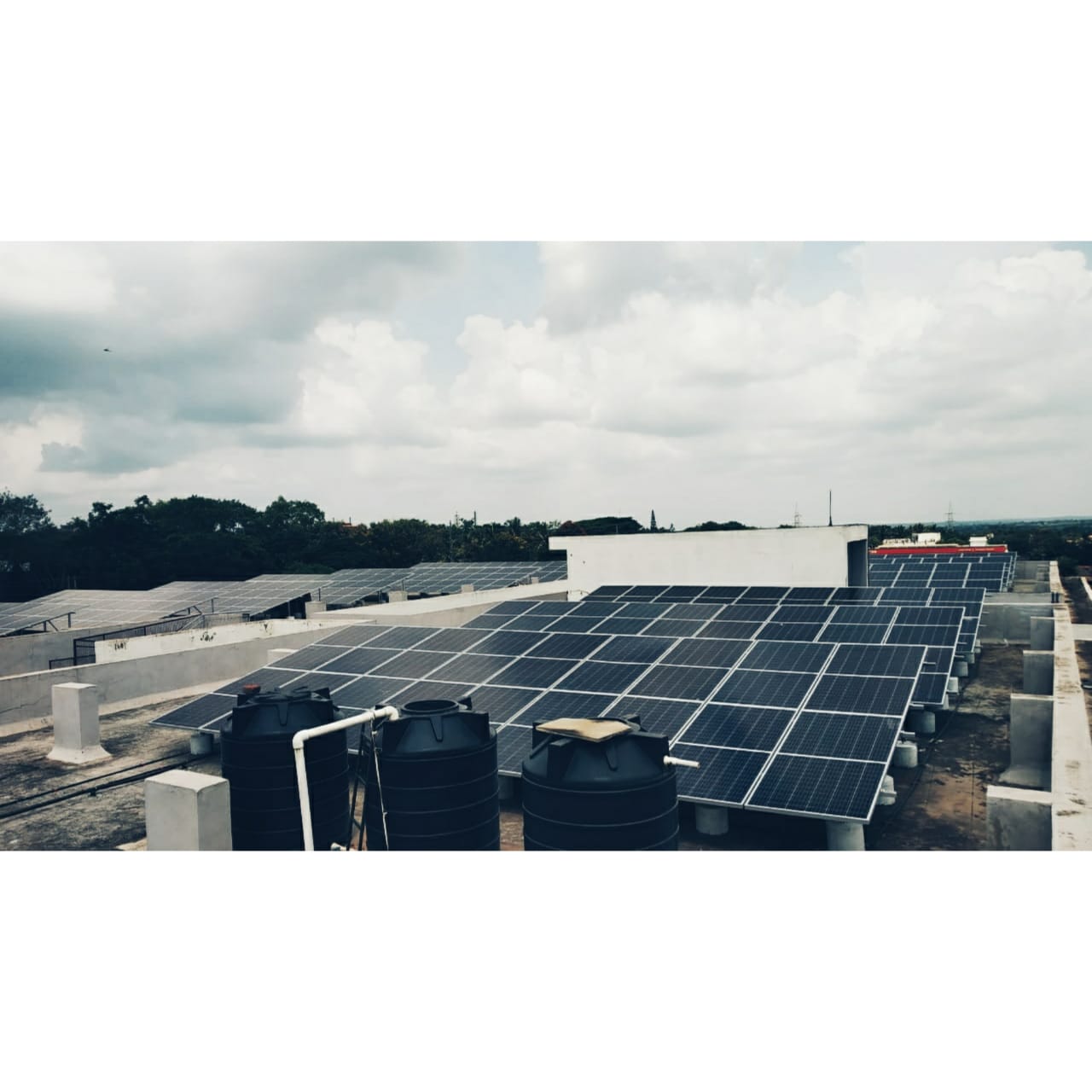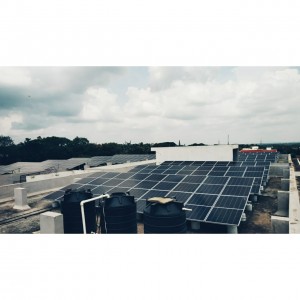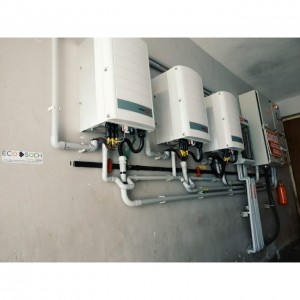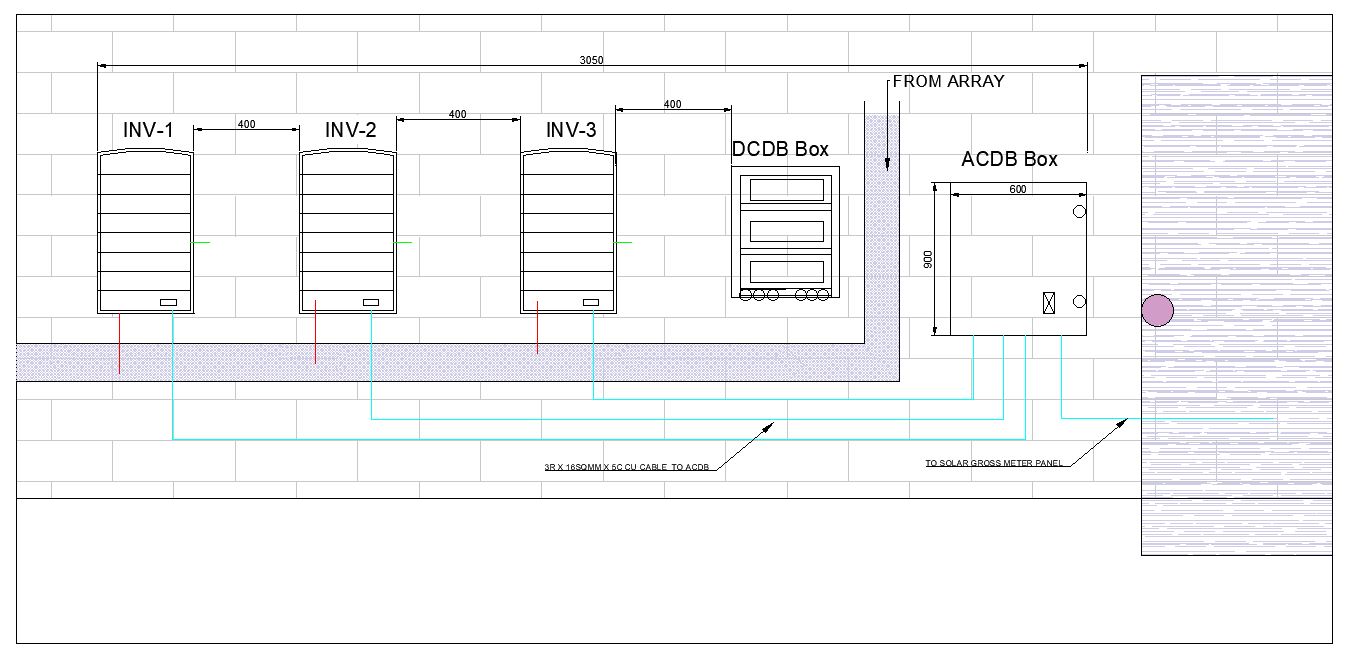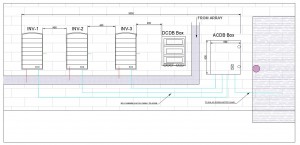 Solar for institute
About NTTF Institute :
NTTF is the leading technical institute in India. They have technical training centers across the country. The first ever training center was founded in 1959 at Nettur, Tellicherry (Kerala). The Nettur Technical Training Foundation (NTTF) was founded in 1963. NTTF is the repository of active technical support and knowledge transfer from the Swiss industry and training institutions. The seed was sown 50 years ago – the decision to start tool and die-making courses in Tellicherry.
Know more about the NTTF journey : Click here
About Solar Project :
Project Type : On-Grid Systems
Projects Name : NTTF Institute 
Location : Dharwad , Karnataka.
Commissioned year : 2020
Panels used : Waaree Panels
Inverter used : Power Optimizer based technology by Solar Edge
Distribution boxes : Hensel Electric 
Clamps and accessories : OBO Bettermann Group
Structure Type : Flat roof 
Module Mounting Structure : EcoSoch Solar
Add On :
Panels :
The project is commissioned in the year 2020. Solar panels used for the project are from Waaree Group. Waaree is the leading panel manufacturer in the country. High efficiency panels of 400 Watts are use for installation. A total of 250 modules are install on the rooftop. The advantage of using a high efficiency module is with fewer modules we can generate more energy. Places where we have space constraints it  becomes even more crucial to install high efficiency photo-voltaic modules.
Mounting Structure :
For mounting the panels on the rooftop we need structures to hold these modules in place. Also, optimum tilt is require to generate the maximum power. For flat roof type structure we use Aluminum based structure. The advantage of Al based structure is – they are rust free. Longevity of these systems is ensure if we use such structures. Having said that we have used flat roof type structure as well. You can contact us to know more about the structure part.
Inverters :
In any solar plant, the main use of an inverter is to convert direct current to alternating current. Also they help in synchronizing with the grid. As technology is evolving we have seen mainly three types of technologies in the market.
String inverter
Power optimizer based inverter
Micro inverter
For this project we have installed inverters from Solar Edge. Solar Edge is a leading inverter brand in the market. They are famous for their niche product and technological advancements. They are Nasdaq listed and have their office in Bangalore, Karnataka as well.
Other Electrical Accessories :
EcoSoch uses the electrical accessories from leading brands in the industry. From sealants to distribution boxes we have a very stringent procurement policy. The reason to choose the industry leading brands is to ensure the plant keeps on generating the power for 25 years.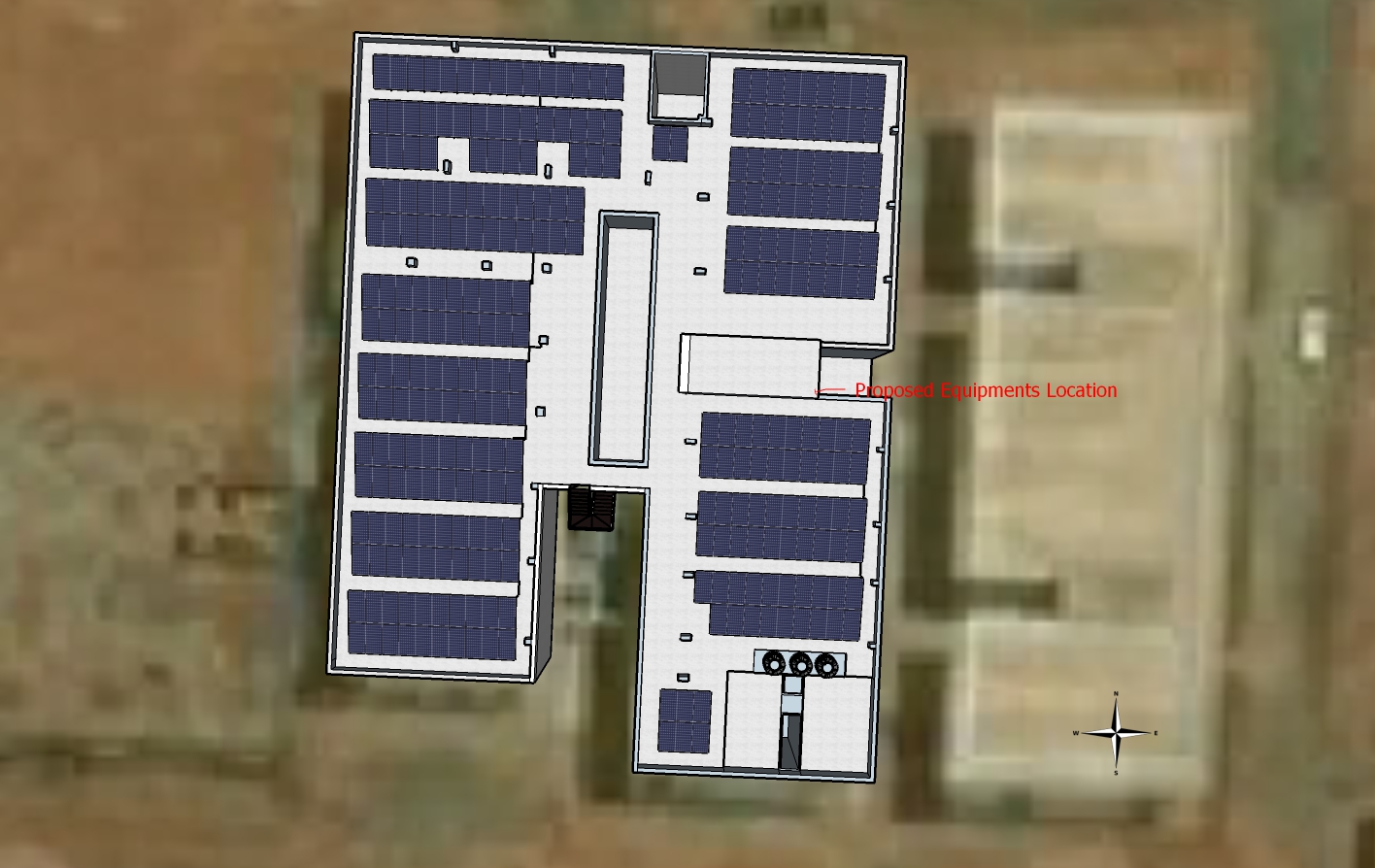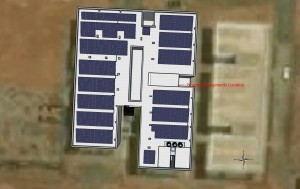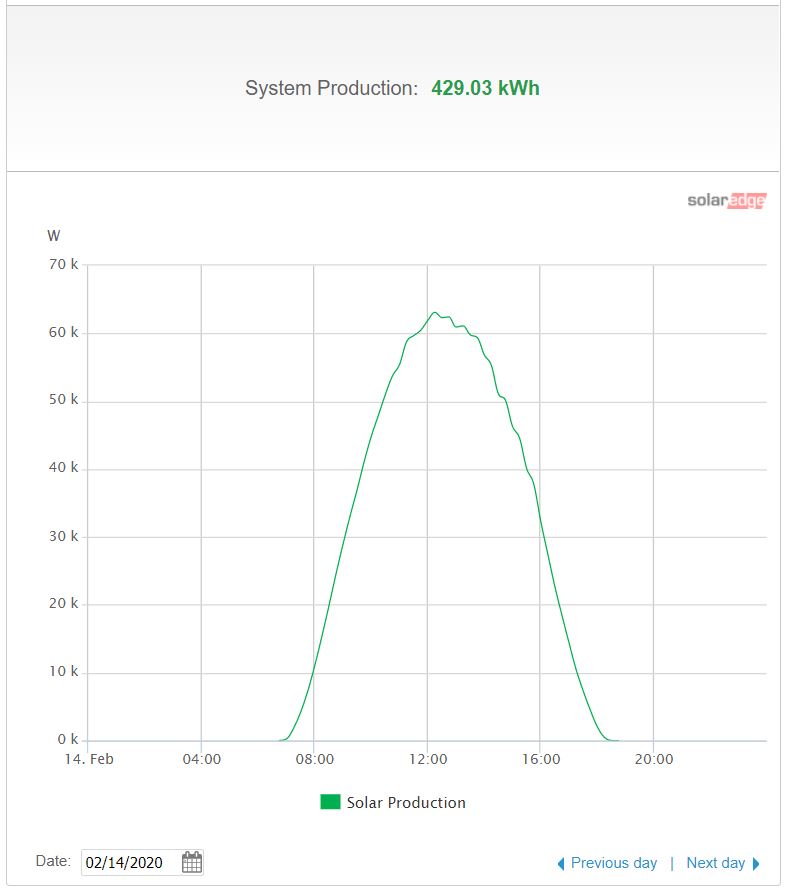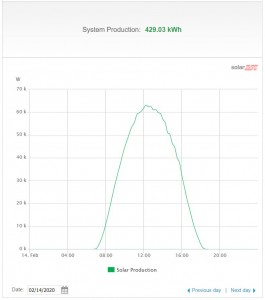 Contact Us:
Still Confused we have FAQ prepared for you – Click here
Want to know more about : Solar for institute?
Know more about our recent work : Click here
Call Us Today! (+91) 8123410101| info@ecosoch.com
Follow us on Social media platforms to know the latest update :
Get in touch with us today!
To find more details, fill in the form. Our Solar expert will reach you with at the earliest.
Get a free site survey within Bangalore if you are looking to install solar on your rooftop