In 2017, EcoSoch commissioned a 3.7kWp off-grid project using a Studer inverter with Waaree Solar Panels for our customer at Anekal in the outskirts of Bangalore. Due to rodent issue at this site, the rats were chewing off the cables and causing ground faults which led to a shutdown of the system. As part of this case study, we would be sharing how we addressed the problem and improved the up-time of this system.
The rodent issue was informed to us earlier too and we tried to fix it by tightening the cables & putting double insulation but it did not serve the purpose. The root cause was that the rats were able to comfortably sit on the PVC raceways, tug on the cables and chew on them as can be seen below.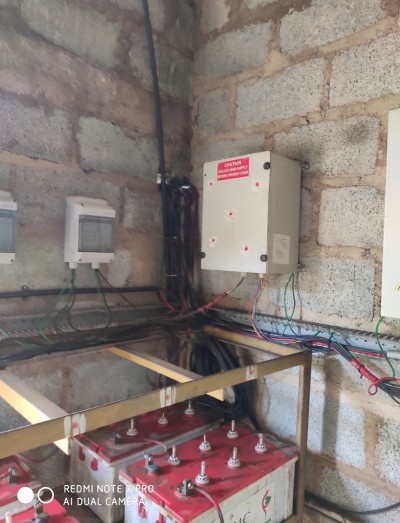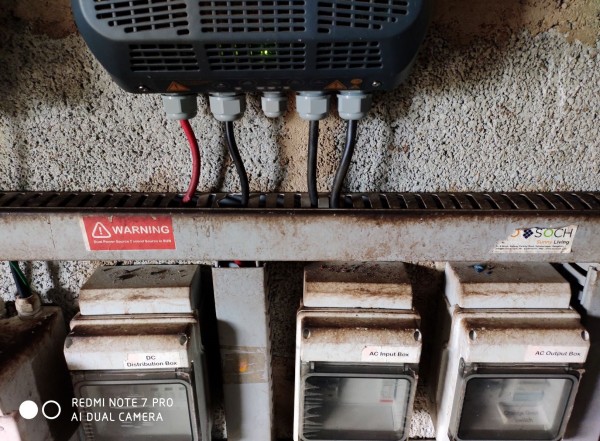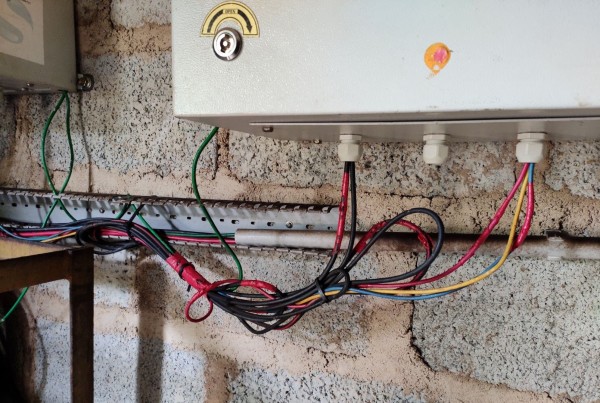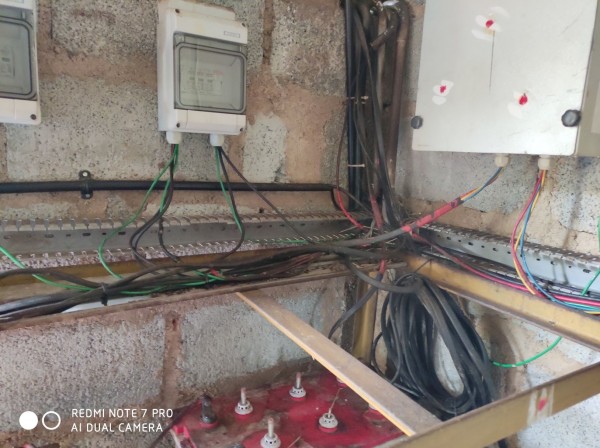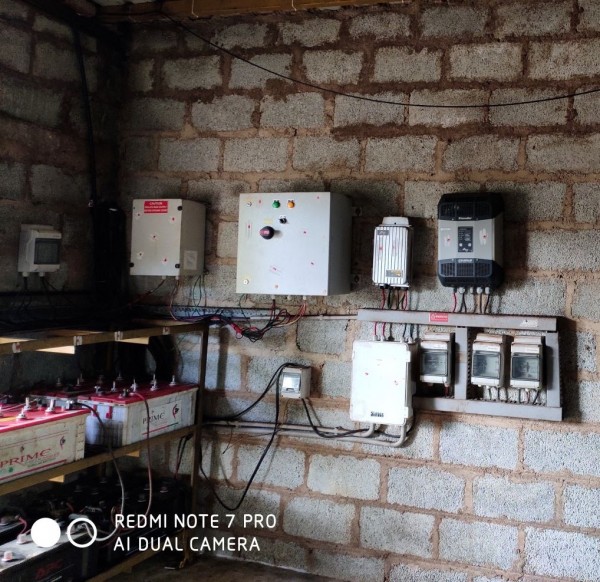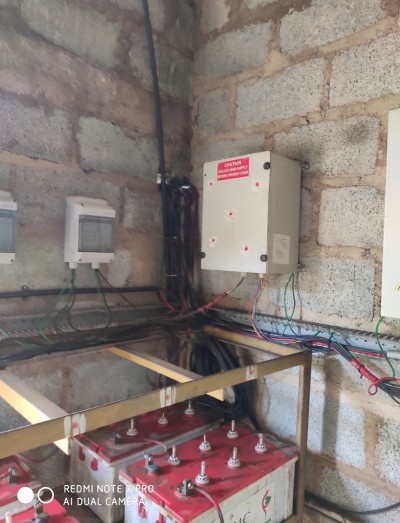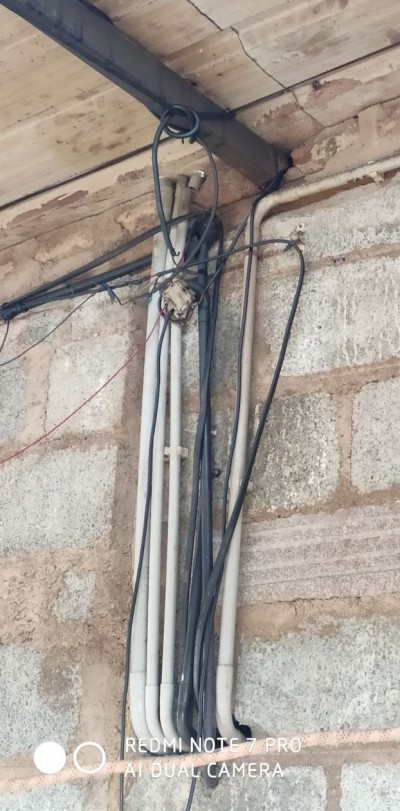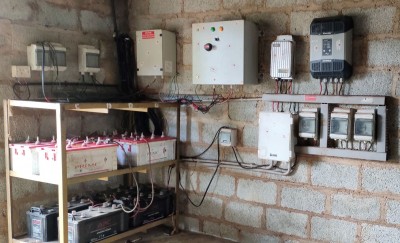 Our SolarCare team was tasked to rectify this perennial problem. SolarCare team decided to do away with the raceways altogether and replace them with conduits. Next, they ensured that there is no exposed part of any cable. After dressing the cables, the system looked as below and there have been no reports of rat problems.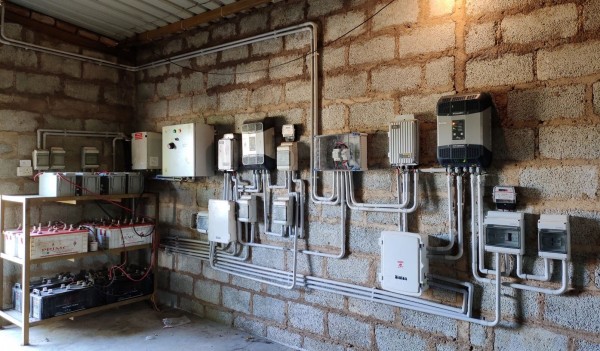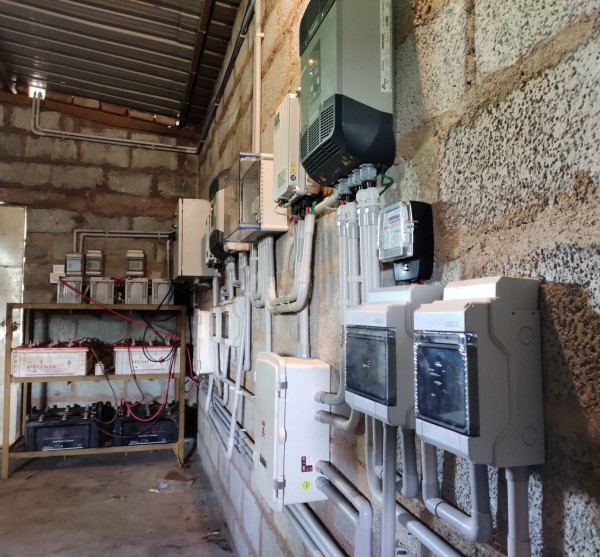 Get in touch with us today!
To find more details, fill in the form. Our Solar expert will reach you with at the earliest.
Get a free site survey within Bangalore if you are looking to install solar on your rooftop