Our experienced consultants provide effective leadership, sharp attention to detail and a valued partnership you can count on throughout the life of your solar rooftop project.
Our consultants possess the engineering and construction experience to provide real-world, cost-effective solutions to the everyday challenges that owners, contractors, engineers, and architects face throughout the solar rooftop project. From the initial concept to project closeout, we assist our clients in facilitating and coordinating the project to mitigate complex problems.
EcoSoch handle projects in the solar rooftop sector and support our clients throughout all project phases, from feasibility study through to plant commissioning. Projects include those on small scale as well as large-scale projects with installed capacities of over 8 MW. EcoSoch can also takes over complete project management for such projects. We also provide expert assistance for other tasks such as technical due diligence services for investors and financial institutions
Site Analysis:
Visit sites for assessment and study, Site mapping, Energy audit of the premises and provide suggestions to reduce the load or increase the efficiency of existing loads, Balancing of demand and generation (Load Analysis) and expected export into grid, Climate parameters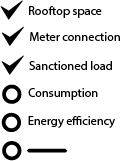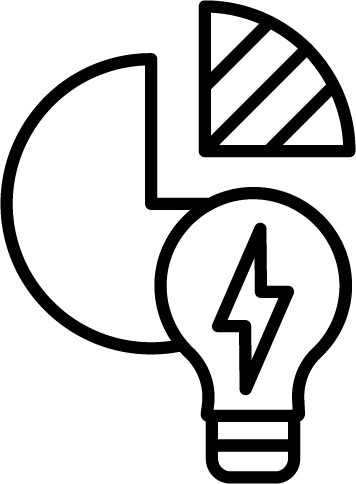 Energy Yield Assessment:
Estimation of energy production, monthly generation patterns and year wise generation potential, Shading analysis based on site topography and comment on shading probability present and future
Business Model and Financials:
CAPEX, OPEX, EMI, Financing strategy, Profit & Loss (P&L) statements, Cashflow statement & IRR (Project & Equity) calculations, Debt Service Coverage calculations, etc.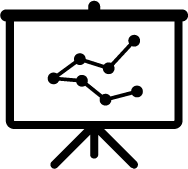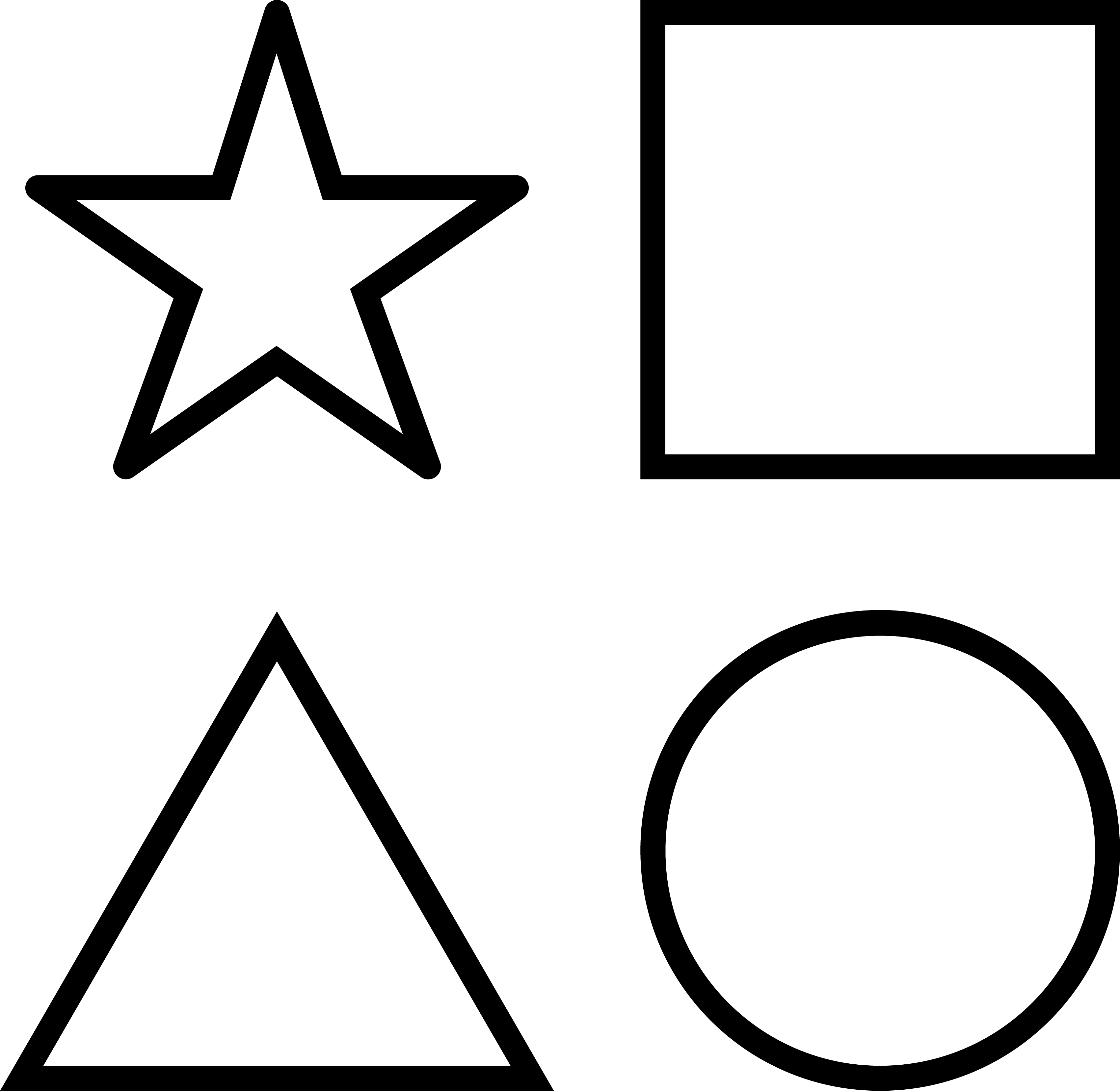 Technology selection:
PV Module technology (Tier-I), Inverter technology (String, Optimiser, Micro-Inverter), Foundation type for module mounting structure, Cabling, Mounting system, AC system selection, Monitoring & Control system, Balance of system
Preparatory stage:
Engaging with Architect/s for Design aspects of new building related to installation of Solar PV panels on the roof, i.e. orientation, angle, roofing material, access, loading, method/structure for installation of panels, non-penetrating rust-free solutions, wind load analysis, etc. Check the structural integrity of the building structure on which the solar project is erected basis a visual inspection.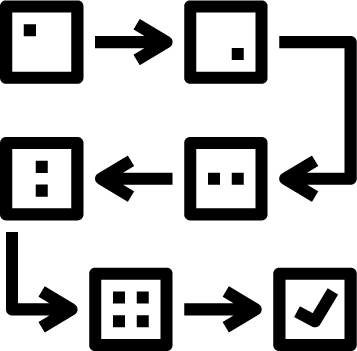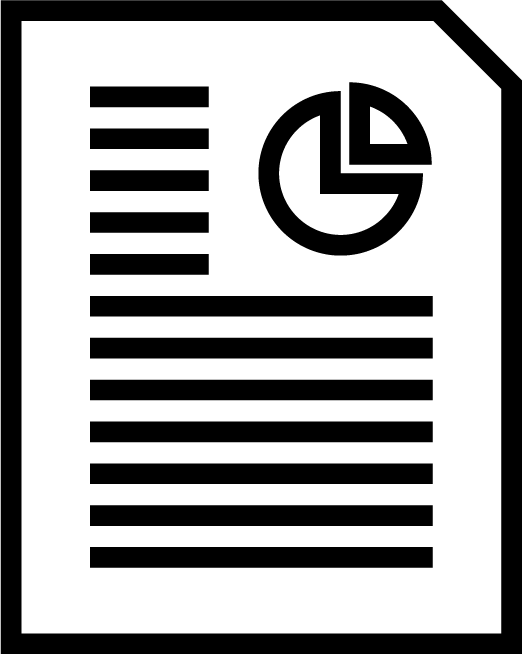 Detailed Project report:
Basic Engineering design, Grid Stability study, Plant layout, Generation data simulation and energy production estimation. Sizing of the Solar PV Power plant based on available roof-area, number of buildings, number and type of meters, estimated energy consumption per building/meter (from Grid & DG sources), safety considerations, O&M cost reduction, etc. and the net-metering policy of the state/DISCOM, CEIG norms.
Vendor Selection:
EPC contractor selection; Techno-commercial analysis and due diligence of EPC offers. Issuing RFP to EPCs and associated vendors including O&M contractor. Evaluation of bids to finalize PO for EPC & other vendors based on mutually agreed techno-financial parameters like LCOE, TCO, IRR, Payback period, etc.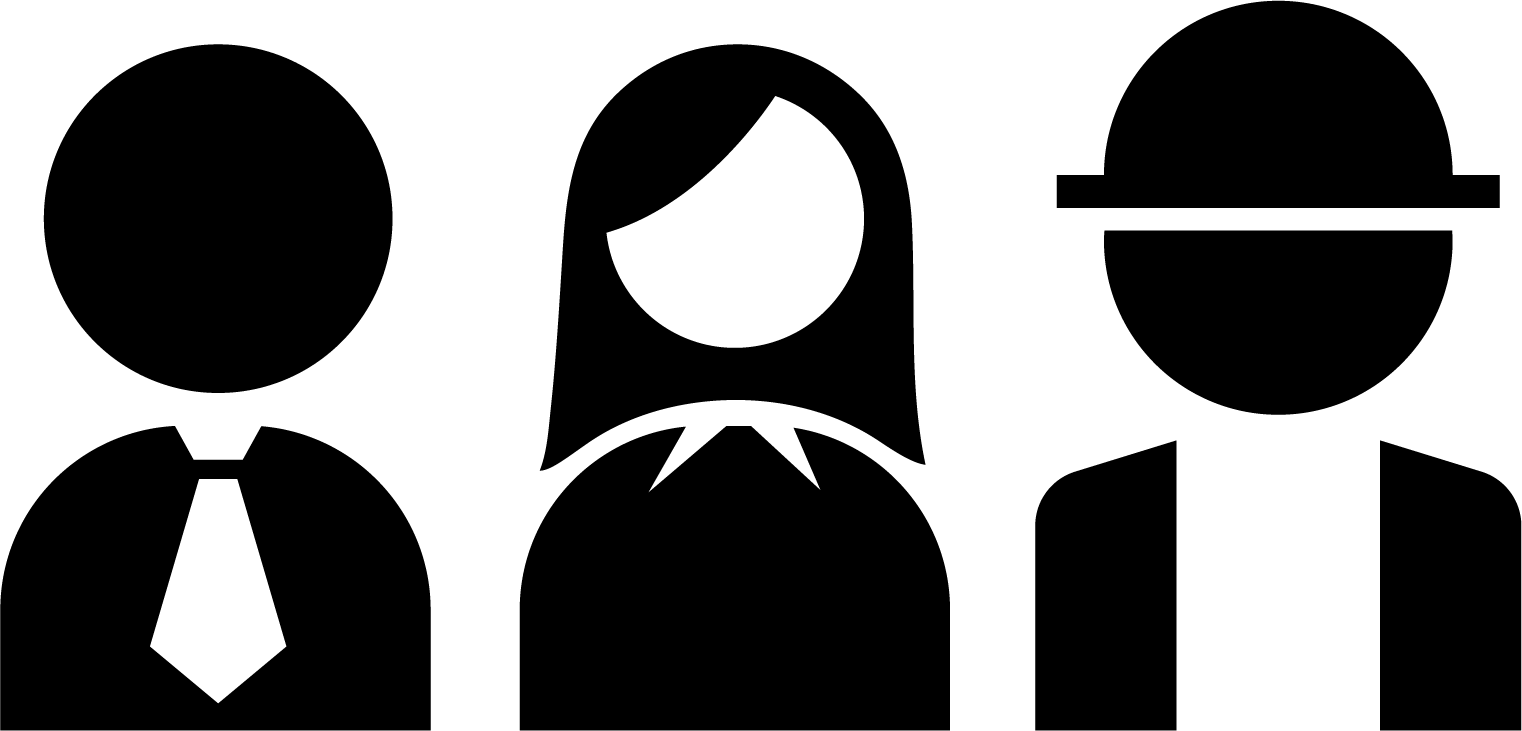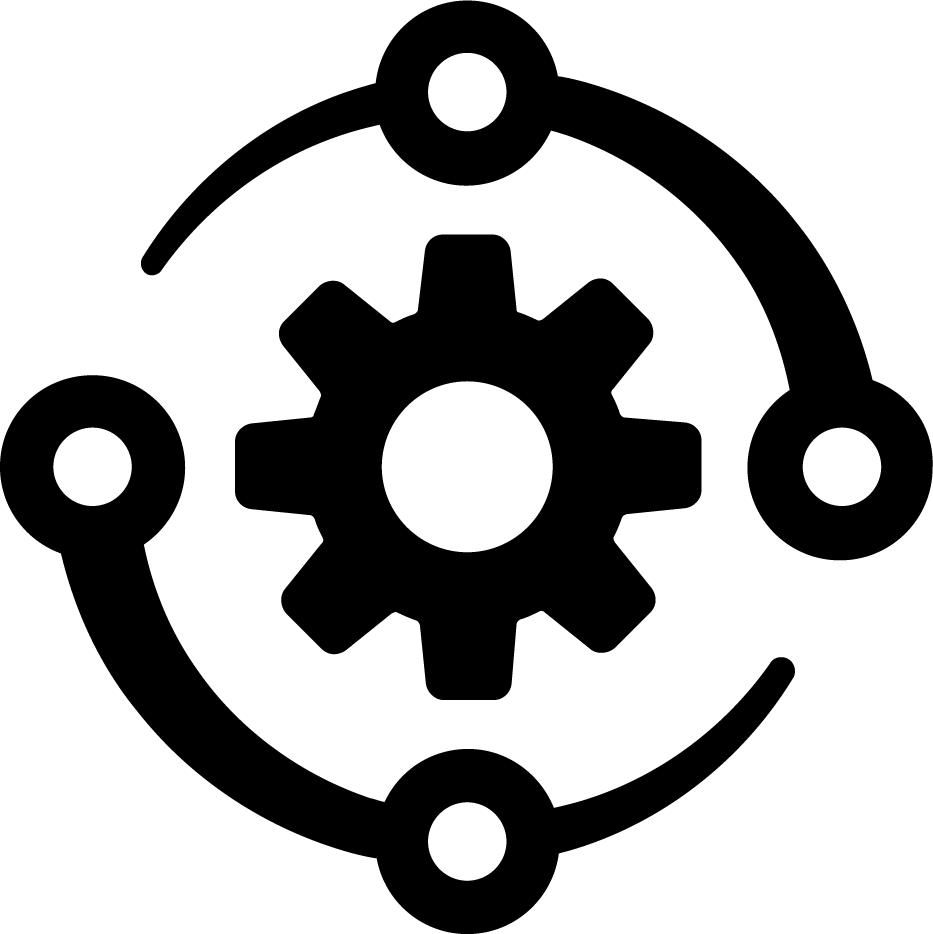 Engineering:
Review of design documents prepared by EPC like SLD, Mounting structure layout, Earthing strip and pit details, Earthing layout, Module & String layout, Conduit & Cable layout, Equipment mounting layout, Communication layout, etc. Review of equipment datasheets & verification of compliance with Govt guidelines. Check the quality & suitability of mounting structures to sustain weather conditions at site like strong wind conditions using STAAD Pro software
Project supervision:
Monitoring of Project Implementation including periodic site visits – – compliance with safety and checklist. Assess quality of construction and installations; Post-delivery inspection of materials at site; Inspection of equipment for any defects (ascertain modules used are without any defects like cracking, delamination, back sheet failure, discoloration or marks); Assess site accessibility, site security, quality of construction & serviceability. Review of execution schedule, safe working norms, documentation requirements, commercial terms, installation workmanship checklist, etc.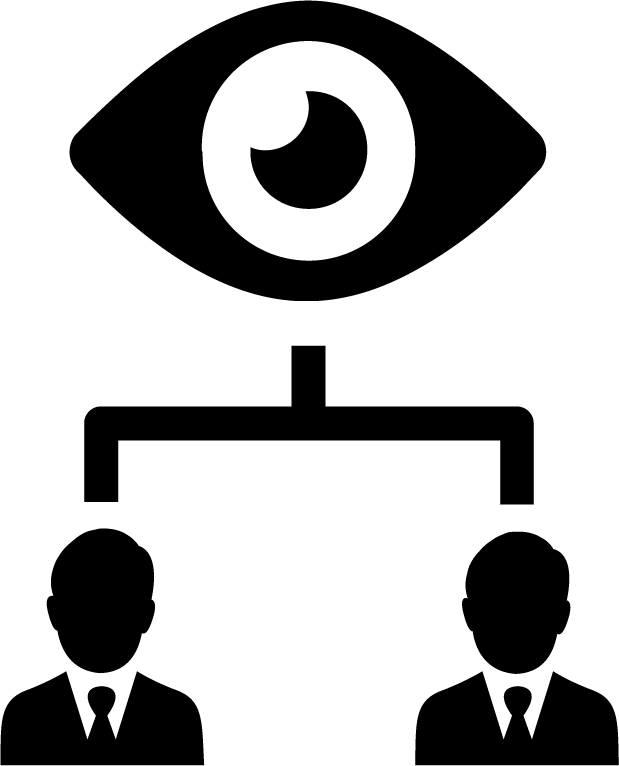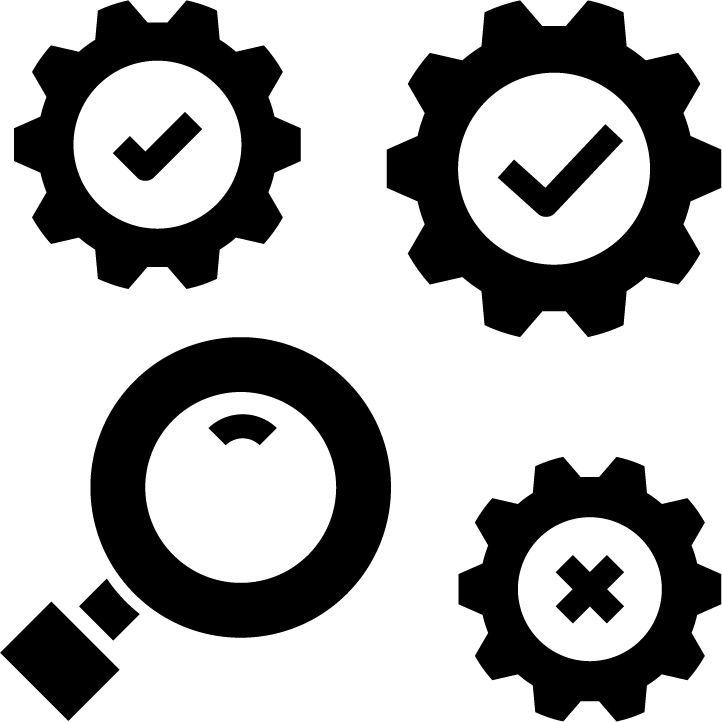 Commissioning:
Supervision of pre-commissioning testing, Supervision of commissioning the plant with Bi-directional meter, Verification of handover-documentation for project conclusion, Post commissioning performance analysis.
Operations & Maintenance (O&M):
Layout the scope of O&M covering the entire spectrum from Cleaning of panels, Inspection, Diagnosis of under-performance using tools like Thermal imaging with drones, EL imaging, Revamp, Remote monitoring, etc. Help the developer in identifying an O&M partner who envisages a comprehensive AMC and smart solution for asset management and performance enhancement of solar power plants.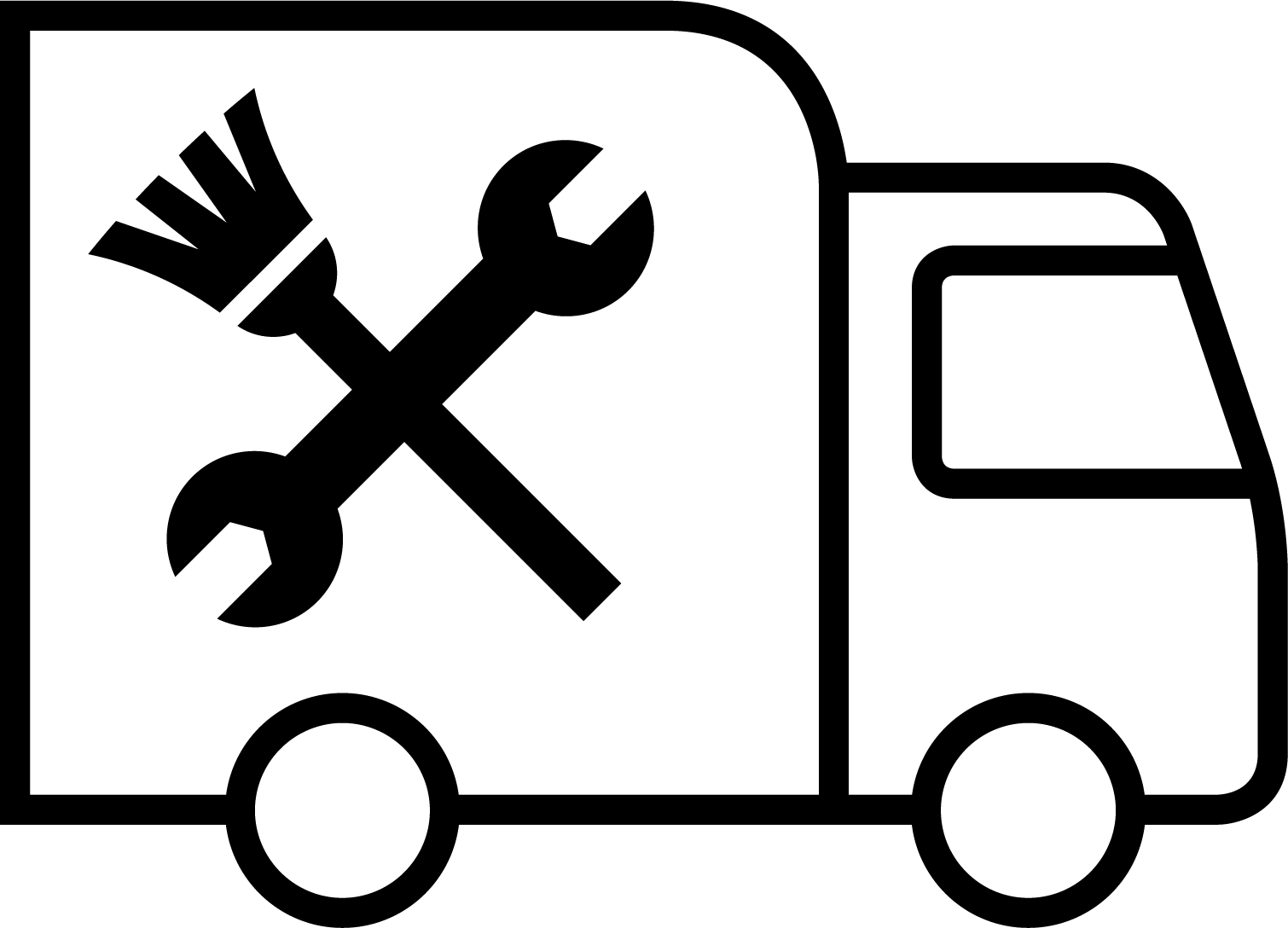 Optional 
Feasibility, design & implementation of "DG – Solar Integration" in order to reduce diesel consumption. Compatibility of DG set synchronization with the solar plant