Nisarga Layout, Bangalore
One of the first On-grid systems in Karnataka. A special structure was constructed to utilize the maximum space available for the solar generation. Space beneath is also completely usable. The cleaning of the panels is done by using water jet which is connected to the tank.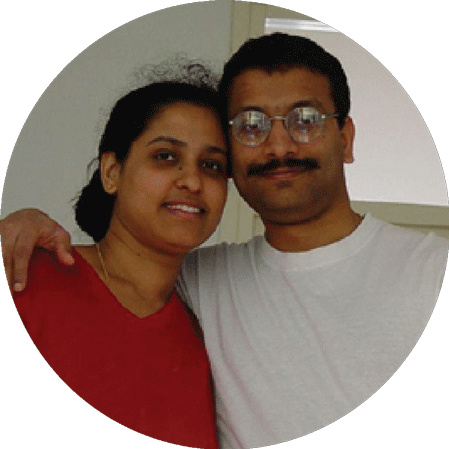 "With a smiling, patient leader and dedicated team, EcoSoch Solar team work together to complete the project as per commitment with total transparency. They did not bother us with anything nor we had to follow up with them. They were also helpful in getting the permits for net-metering done without any hassles. Great team, All the best"
Project Details
INSTALLED IN
August, 2015
SYSTEM SIZE
10kW
PROJECT TYPE
Residential
SYSTEM TYPE
On-Grid using String Inverter
IN THE NEWS
Fill in the form for a free quote. Our Solar expert will reach you with a quote at the earliest.
Get a free site survey within Bangalore